Here are a few of the better, or more interesting, pictures we took while in Curaçao. As always, you can click on the images for larger versions.
Actually these two were taken en route from Miami. I am not actually sure what island it is, although I am guessing it is Haiti/Dominican Republic, unless we somehow flew over Cuba.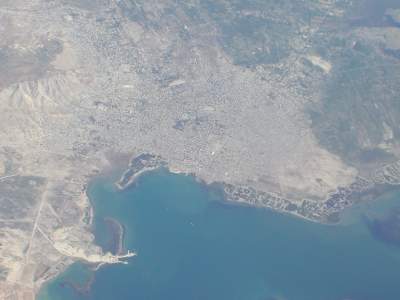 The view from the room:
More below, after the cut.
(more…)