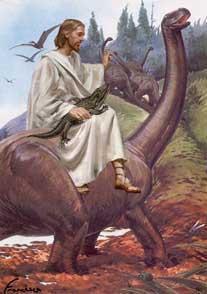 Let's look back at this sad, sad tale published in the WSJ.
From the article:
Dr. Miller's data reveal some yawning gaps in basic knowledge. American adults in general do not understand what molecules are (other than that they are really small). Fewer than a third can identify DNA as a key to heredity. Only about 10 percent know what radiation is. One adult American in five thinks the Sun revolves around the Earth, an idea science had abandoned by the 17th century.
I guess, then, it's no surprise that the brilliant minds at the FCC have stated that a closed-source, security through obscurity model is more secure than open source, concerning data transmissions.
From the FCC's findings:
The Commission hereby states that it is its policy, consistent with the intent of Cognitive Radio Report and Order and Cisco's request, that manufacturers should not intentionally make the distinctive elements that implement that manufacturer's particular security measures in a software defined radio public, if doing so would increase the risk that these security measures could be defeated or otherwise circumvented to allow operation of the radio in a manner that violates the Commission's rules. A system that is wholly dependent on open source elements will have a high burden to demonstrate that it is sufficiently secure to warrant authorization as a software defined radio.